Nataliya Tachinskaya — art director & creative director.

More than 13 years of experience in the integrated campaigns: video, photo, digital production, web design, creative technology and social media. From a pitch to a project's final report.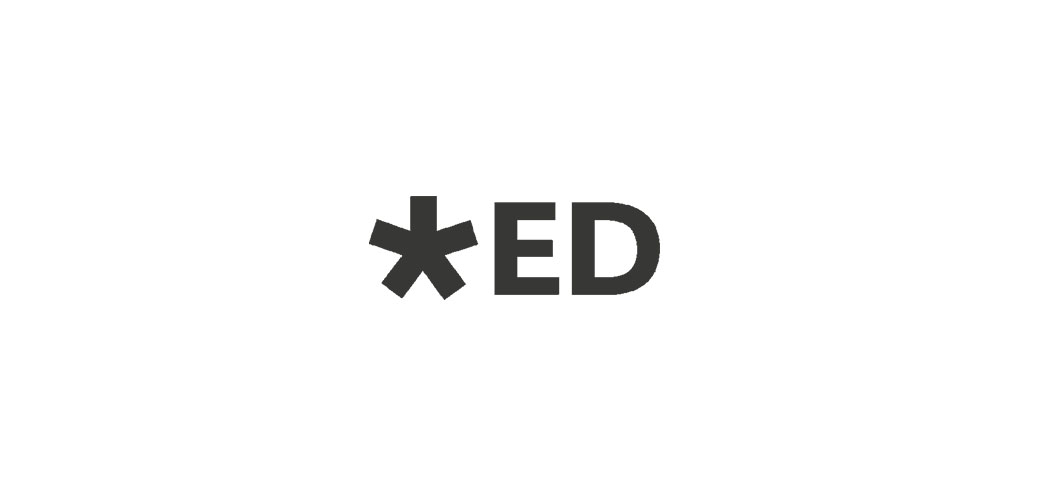 Awards
Being recognised at the local and international festivals, including Webby, European design, Epica, Golden Hammer, EFFIE, ADC * Europe, FWA, Awwwards, CSS Design award, Ad Black Sea, White Square, ADC * UA, KIAF, Wow done awards, Ukrainian design: the very best of.
THE FWA
& Webby awards judge
Being passionate about digital craft honored to be a part of the jury board at THEFWA (2015 - present) and the Webby wards (2019- present).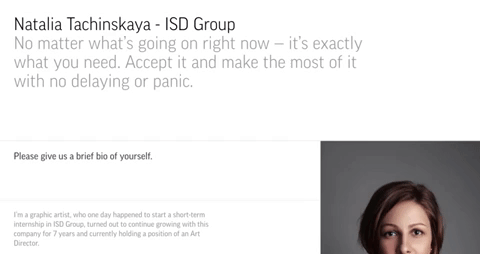 Lectures
& workshops

Curator of the ︎Creative leadership online course.

Coaching students as a curator and lecturer at Kyiv Academy of Media Arts (Digital Art-direction & design course, Advertising&Marketing, Design streams)

Lecturer at PROJECTOR creative school (Design thinking and Interactive digital projects).

Lecturer at BAGGAGE school of marketing and communications.
Curator of Taker-Maker community for freelance creatives (video
and production sections).

Conducting the corporate workshops on request in the fields of creativity, design, creative leadership, digital art and advertising.
Juries
ADC*E - Art Directors Club of Europe 2019
integration and innovation


Ad Black Sea Advertising festival 2018
Digital & mobile, Media, Branded content
ADC*E - Art Directors Club of Europe 2017
Interactive & Mobile
Interactive


Interactive & mobile, Promotions, New media