Voice of Water art ad campaign

The audio identity of natural water.

Musical symphony embodies the synergetic collaboration of human and nature, that united water essence with musical one.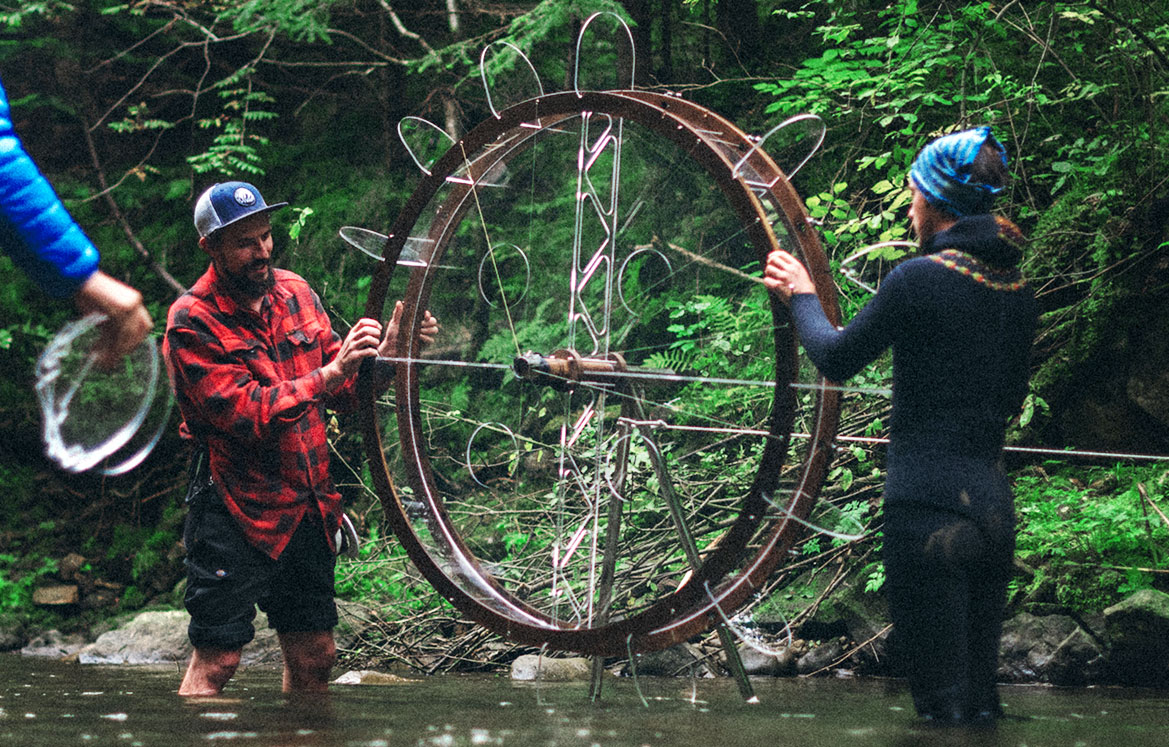 Background
Most of the drinking water brands on the Ukrainian market tend to play natural. Campaign breaks through the clutter and explain the product benefits of "Morshynska" in an innovative way, immersing people in naturalness on sensational level.

Execution
We've created a brand new musical instruments powered by water and went on expeditions across Carpathians to uncover different voices of rivers and waterfalls. The tunes and rhythms recorded were accompanied by musicians of same authentic origin.

Depending on media the symphony was distributed relevantly, equally inviting to explore.
ROLE
Creative director, Art director.
I was honored to work with such a diverse team of professionals: sound engineers, hydrodynamic scientists and musicians united to create a musical installation.

Instruments

During two months we've created a brand new musical instruments no one had done before.

We let the water play through handcrafted instruments, powered by untouched rivers and waterfalls of the Carpathian mountains.
We were fighting for every decibel while recording sound in a challenging environment of mountain streams.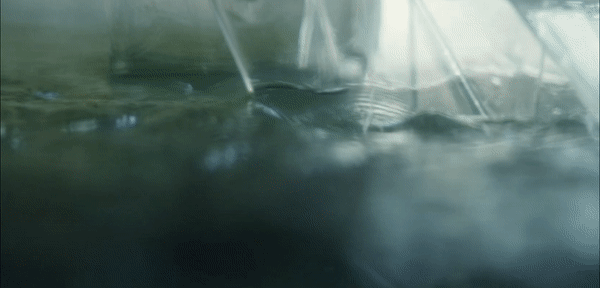 Artists

To blend the water and musical essences together we teamed up with the talented musicians of same authentic origin.

ONUKA, DakhaBrakha, Kayia Chilly and soundproducer the MANEKEN teamed up to join the water in all its creativity.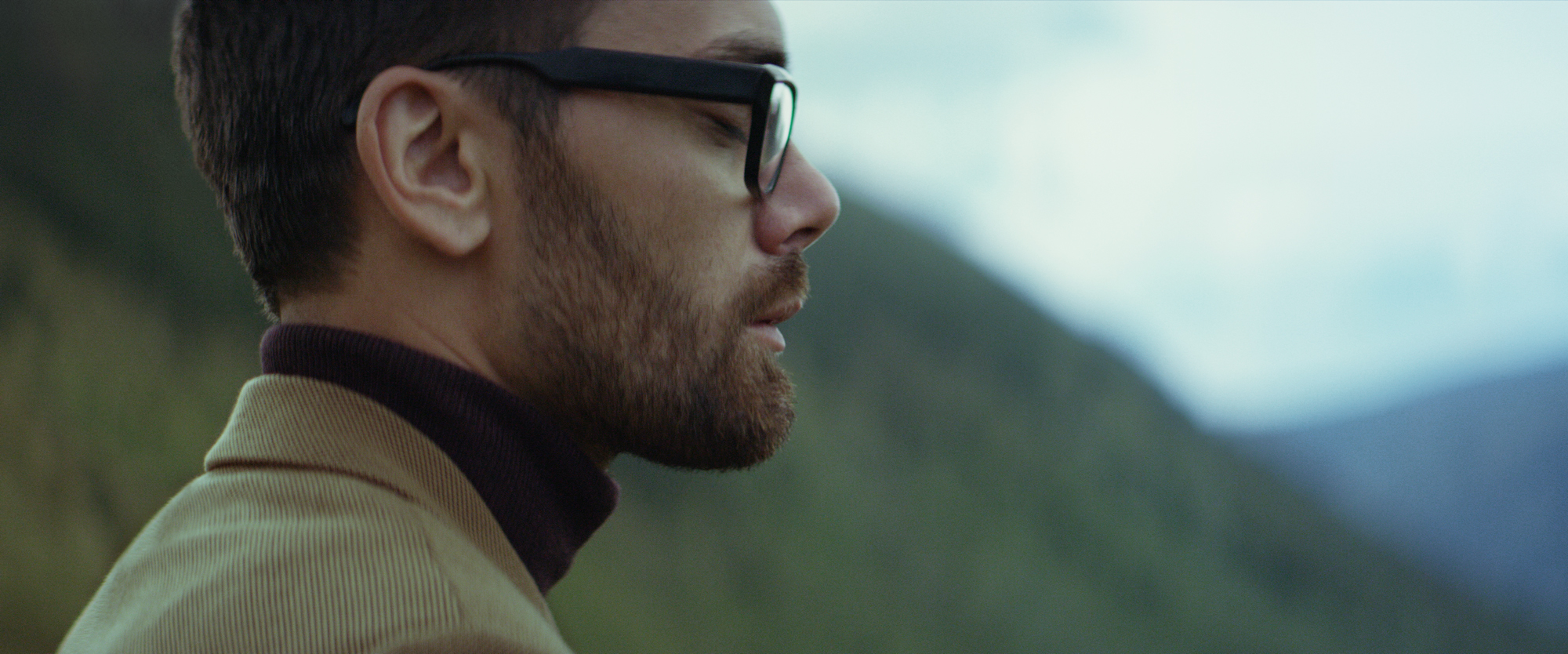 Documentary
The story behind highlights the whole creative process and reflects on the role of creatives as cornerstone of the incredible music: from the construction stage to sound designing.
Site

Morshynska bottle became medium of the music and led to the digital hub with all the juicy details of the project.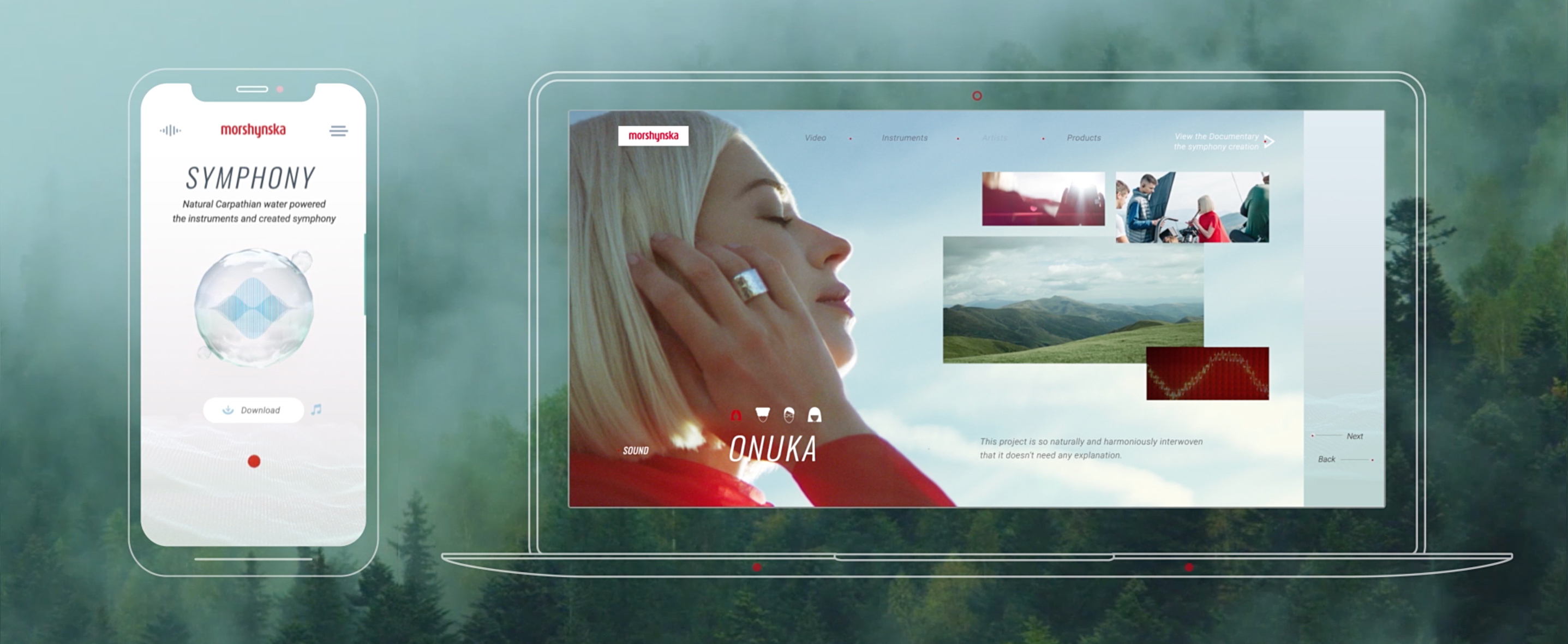 Event

The Voice of Water became a cultural phenomenon and splashed over the media.
Song and music video were presented on the Water day in the city center.

Project's presentation gathered more than 35 000 people.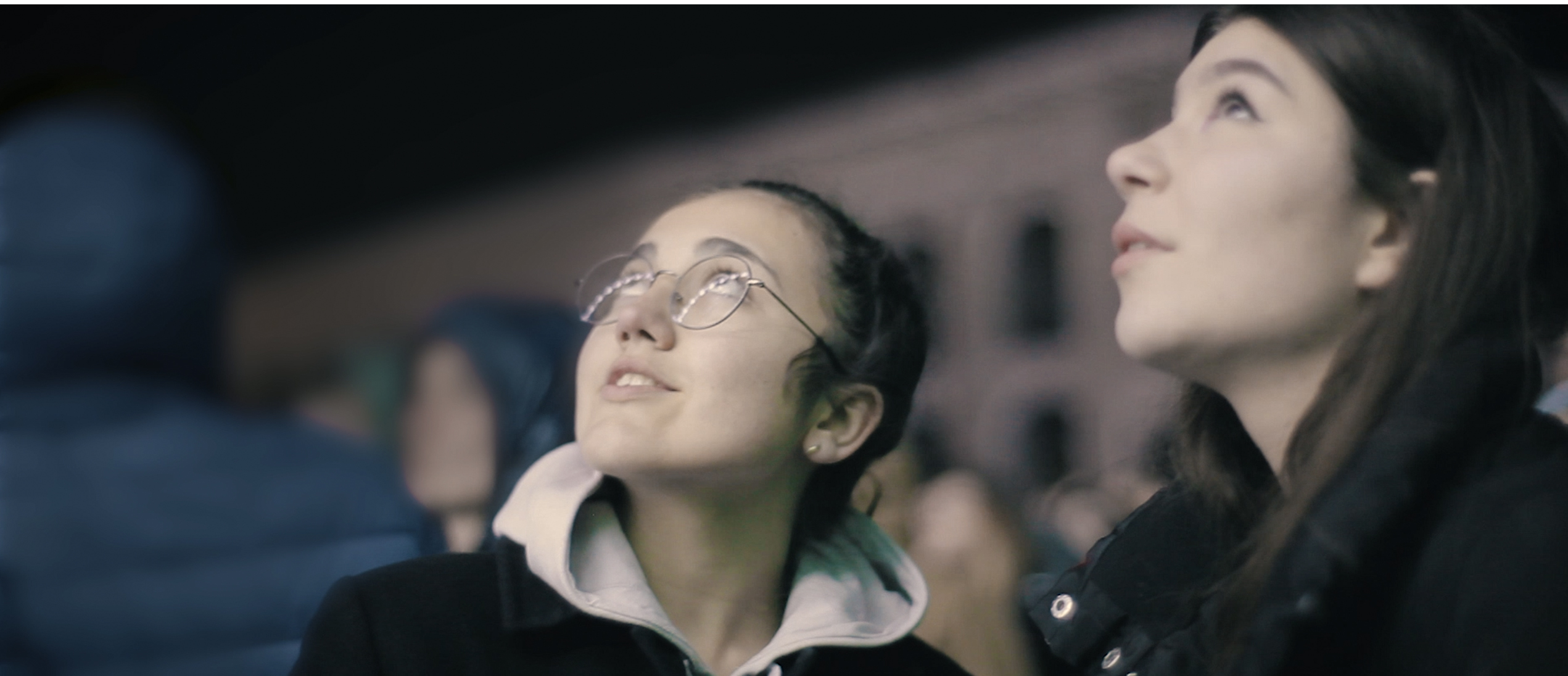 RESULTS

16 000 000 music video views

> 400 000 site visitors via QR activations

+ 20% sales increased



Awards:

Gold & Silver | Use of music & Sound design | Ad Black Sea 2019
2 x Best of contest, 2 x Silver | WOW DONE Awards'19
Best of contest, 2 x Gold, 4 x Silver | Kyiv International Advertising Festival 2019