Music video unfolds the core idea of the Under The Surface band's philosophy by exploring an "own folk" of each band member.
On the one hand each character goes through their own Personal journey to inner power, on the other hand — 3 characters are deeply connected, giving each other signals through nature & instruments, eventually coming together as a band. ✨
Perceive those 3 characters as parts of one sophisticated personality.

Joost as a shadow part, which we sometimes suppress in ourselves: dark creative spirit, unconscious, aggressive and irrational.
Sanne is the Anima, light, feminine, sensual and fluid: she is the one having a voice to manifest the truth to the world.
Bram is the Self, the integrity of the personality, unites the elements of the conscious and the unconscious, forming a balance between them. Through tender connection with nature he embraces his inner power.

We experience the integration of the personality while watching a union of the "Under the Surface" band.

︎

Lyrics od the song is in an Old Dutch, forgotten language which was spoken in the Netherlands between 500-1150 AD.
Idea
Video direction
Creative / Art-direction

︎ ︎︎︎ ︎
Director: Nataliya Tachinskaya
DOP: Alexander Dobrev
Producer: Oleg Drofa
Edit & VFX: Andrew Lisanov
CC: Oleg Kupshukov
Focus puller: Anton Zaporozhets
Gaffer: Nikolay Borets
Helper: Vladislav Zahorulko
Style: Nataliia Shkurkina
BTS photo: Oleg Drofa

Drums, percussion: Joost Lijbaart
Guitars, synthesizer, composition: Bram Stadhouders
Voice, lyrics: Sanne Rambags

Music by Under The Surface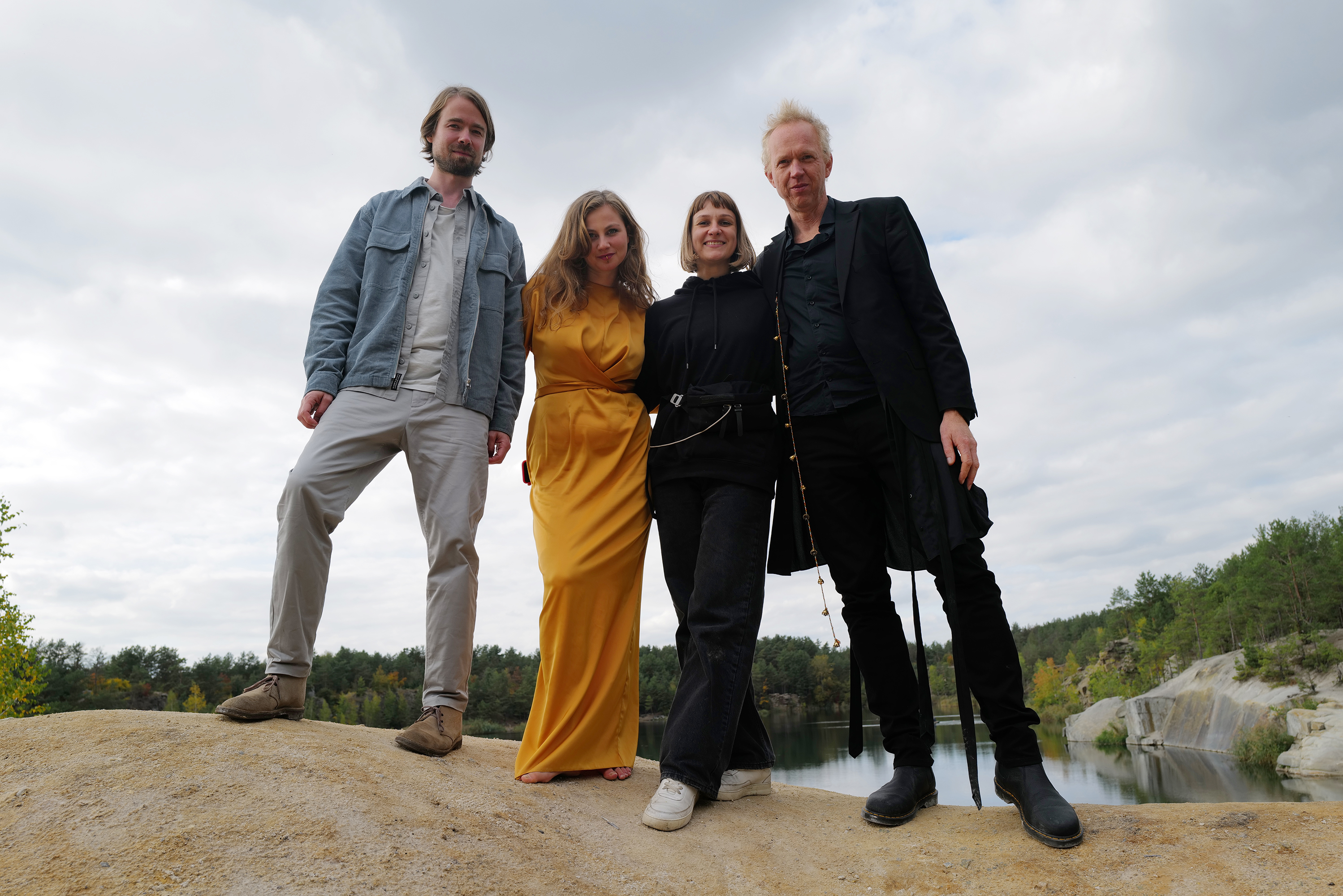 Thanks for watching!