Spring Finale music video
Meditative music video, creative etude I did for the Transcript album release.
Process filled with road-trips to forests, backwaters, quarries and sunrise-sunset flights with drones ✨🪶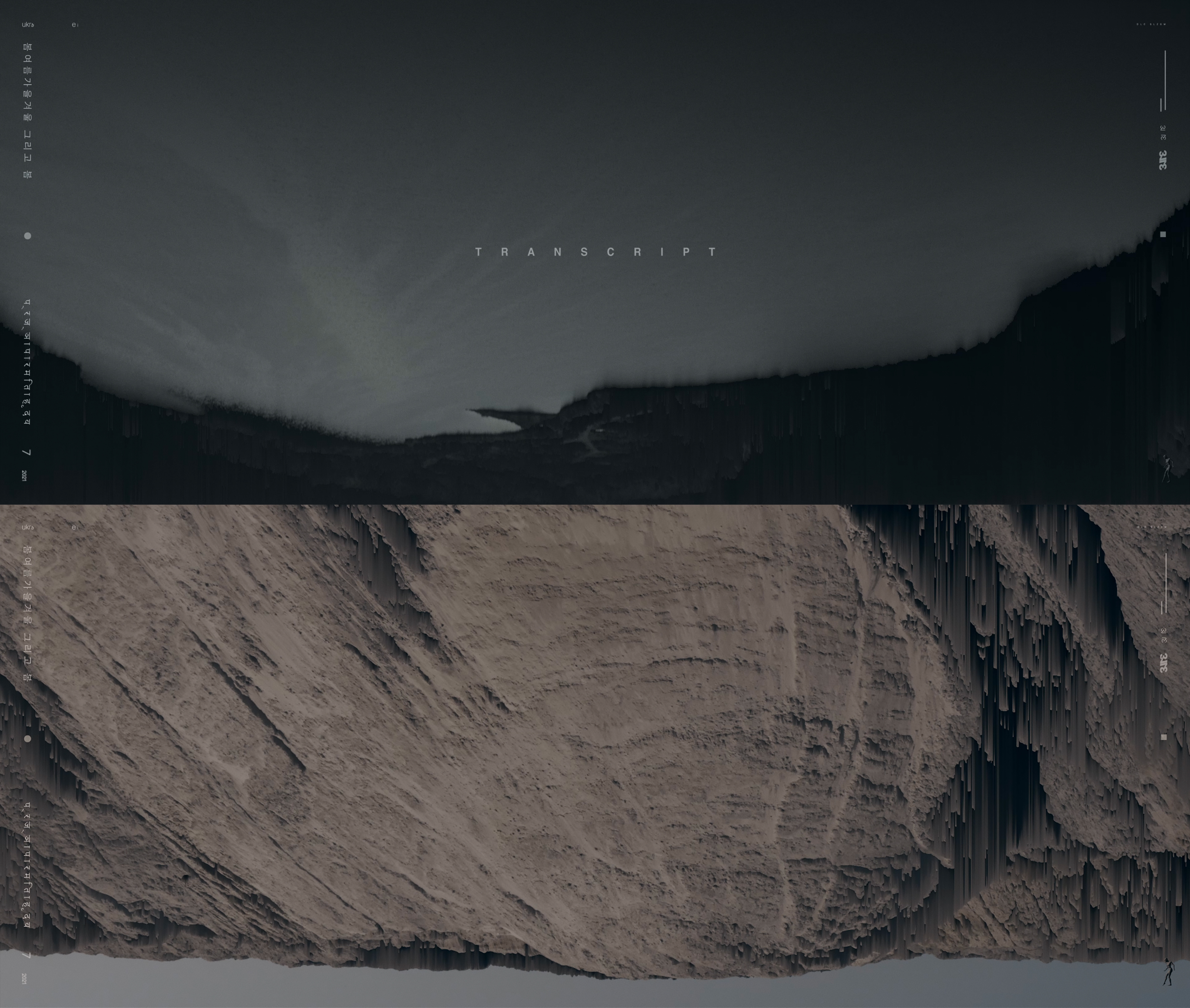 Several subtle levels are intertwined in the video.

First, the level of detached contemplation, acceptance of the natural course of events,
candid observation: of nature itself and the nature of phenomena.

Further, letting these phenomena fall apart, turn into a pattern, become emptiness.
The text over the video is the Buddhist Heart Sutra about the nature of the fundamental Emptiness,
where only we ourselves give certain meaning, sense and emotions to the events.

It is this sutra that was carved by a monk's disciple in Kim Ki-Duk's film "Spring, Summer, Autumn, Winter ... and Spring Again".
It's the third subtle level: it refers to the concept of the entire album "Natural Course of Events",
where each of the tracks represents a different time of the year, as well as the naturalness and cyclicality of their changes.
Idea
Video direction
Creative / Art-direction

︎ ︎︎︎ ︎
Director: Nataliya Tachiskaya
PV Drone pilot: Oleg Kupshukov
Mavic Drone pilot: Олег Дрофа
Edit & Motion: Masha O'Reilly
VFX: Andrew Lisanov
Color correction: Oleg Kupshukov

Music by Transcript
Geolocations of the shooting spots are hidden in a closing titles ︎︎︎
Thanks for watching!