Poustovit feat. IDS Borjomi
ad campaign
Natural, vogue, lucid.
Collaboration of a mineral water and fashion designer Lilia Poustovit is visualized as a seamless connection between nature and fashion.
ROLE
Idea,
art-direction of motion-design & music,
campaign creative direction.
Tasks:

1
Promote the limited edition of glass bottles designed by Ukrainian fashion icon, Poustovit brand. The brand is a fusion of contemporary and ethnic details transmitted into prints and shapes.

2
Unfold the restricted means of expression — 2 basic prints + glass bottle — into variety of visuals and dynamics.

3
Make a highly involving solution:
- in the most media-effective channels (YouTube Pre-rolls and social media video);
- for easy skippable/scrollable media formats


Looking for the right balance between fashion (which is usually artificial and glamour) and natural pure water I've come to the moodboards & motion design curation where stylish femininity goes along with the naturalness and purity.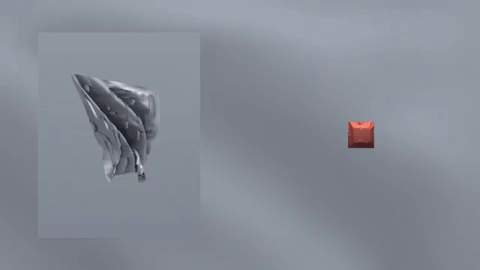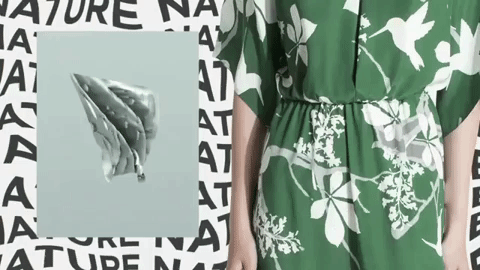 Sound-design and music were crucial for the right dynamics, look & feel synesthesia and involvement.
Curation of a music composing brought a lot of joy and pleasure — <3 to Morphom sound producer.
RESULTS
Good involvement also influenced the price of promotion: entire promo budget wasn't even spent — within 72% of the budget 129% of KPI for unique views were reached.

Almost 6 000 000+ views on YouTube.