The "Orbit" video is an exploration of musical and visual patterns.

Performance of Bram Stadhouders is accompanied with the skewed projection screen and mesmerizing graphics.
Screen behaves like a living canvas through which something breaks or tears it apart.

Patterns are going beyond the screen and filling the space as moving beams, interacting with Bram in a surrealistic manner.

* The visual centerpiece — round projection screen and Bram — is referencing the "Orbit" initial performance approach. Ambient composition was performed live as an immersive surround sound experience with speakers and audience arranged in a circle around the musician.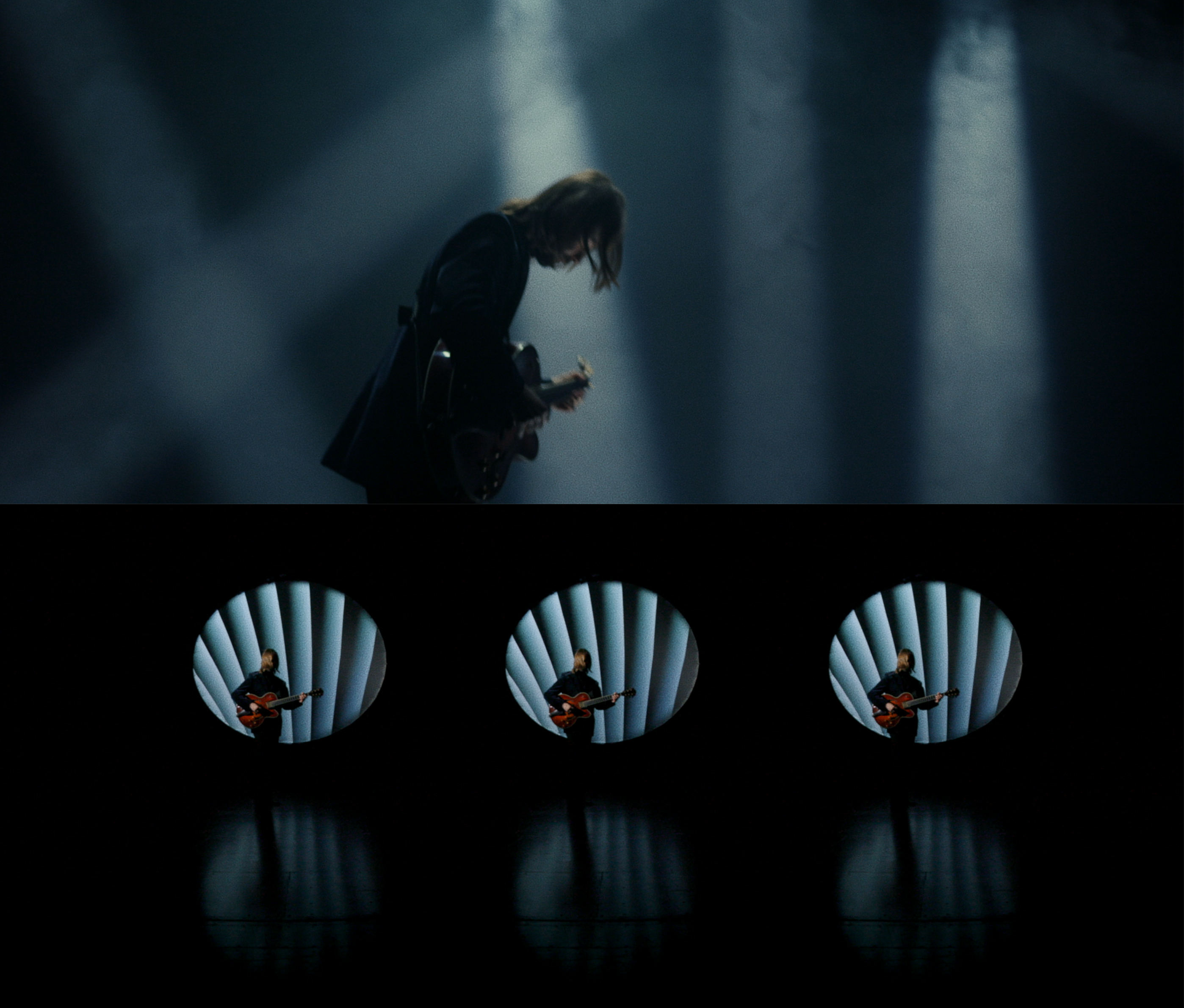 Idea
Video direction
Projection rt-direction
Director: Nataliya Tachinskaya
Projection design: Noortje Noralie
Projection art direction: Nataliya Tachinskaya
DOP: Wouter Koomen
1AC, Focus, Gaffer: Jeroen Dekeling
2AC: Loek Withaar
Edit: Mark Schokkenbroek
CC: Ruben Labree
Motion design: Serhii Serbin