Holistic approach in leadership,
creativity and team autonomy
Consulting, workshops & mentoring︎
Through 13 years of creative direction my activity has organically expanded to the team workshops, lectures, courses, individual coaching & mentoring.

︎

Сertified as an ICF coach I'm mixing existential and life coaching, providing group facilitation in a fields of Holistic leadership, creativity and team autonomy.

Using the methodologies of Harvard Business School, Case Western Reserve University in the field of organizational behavior, Hyper Island, Ivey Business School, NTNU. I combine techniques from organizational, life- and existential coaching.


︎

1

Resonant leadership and productive team relationships

Zoom out: "What kind of relationship in my team do I want and what kind of leader do I want to be?"

Build healthy relationships in team, establish involvement and motivation.

Get an effective personal development plan as a resonant leader.

Create a vision of authentic team development.

︎ My ︎ "Strategic leadership" course at Projector.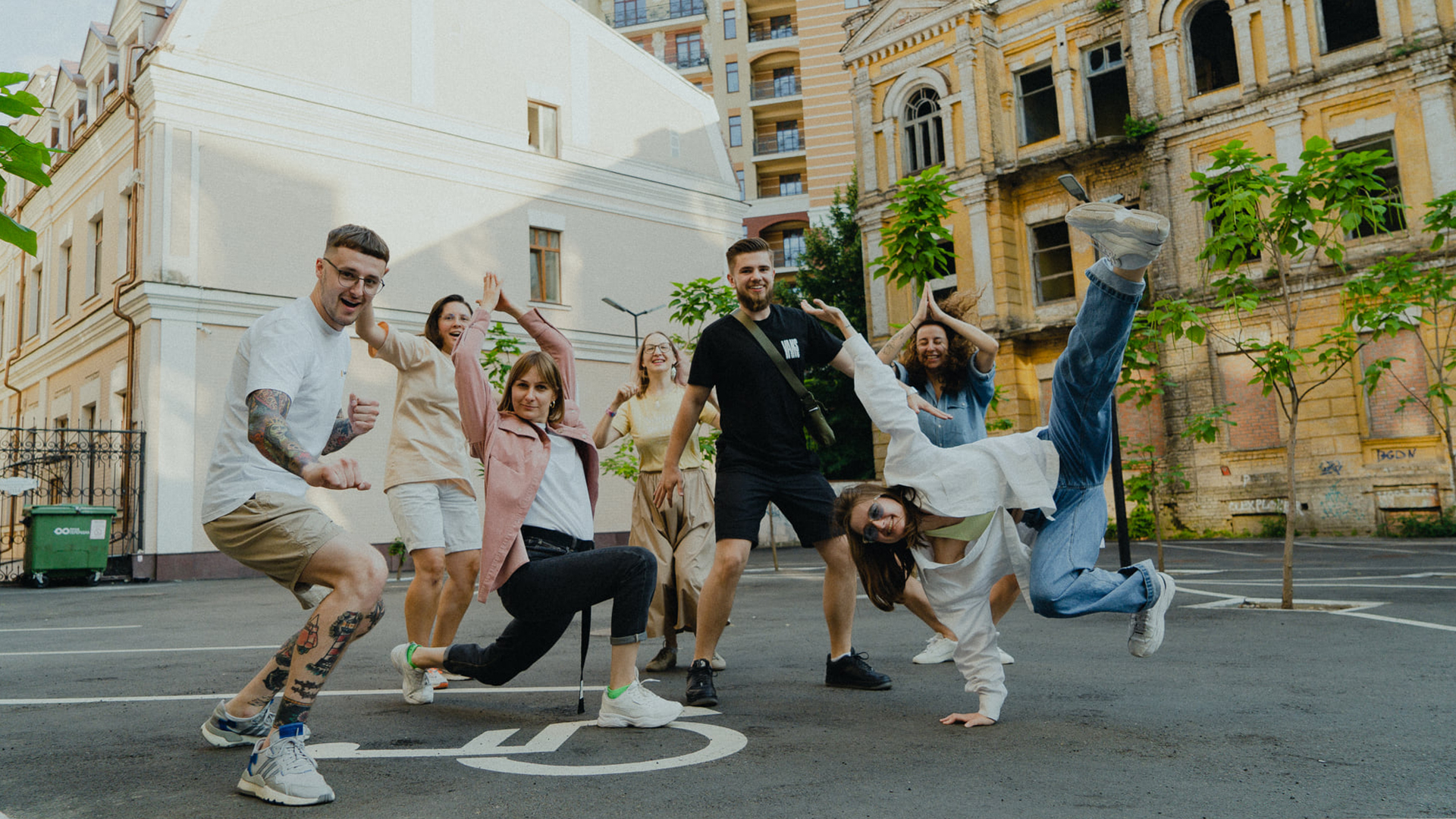 Competences and character traits of an inspiring leader. Transition to adaptive leadership: relevant to the current time, to your personality, business and team
The deep-level competencies of the team members. Transparent cooperation: transition from a rating system to a development system. The authentic development plan.
Team & Leader development models.
Adressing the mistakes. From Blame Game to growth through mistakes.
Healthy feedback. Overcoming the fear of giving or receiving honest feedback.
Conflicts and their transformation into power.
Emotional intelligence, Nonviolent communication, Assertiveness in a team.
Psychological safety and personal boundaries as the basis for close-knit team.
Change management. Shaping new ways of teamwork.
Risk management in terms of leadership.
Design Thinking principles for stronger collaboration.
Design sprints to resolve the challenges. Less talking, more building and testing.
Existential Coaching practices for leader and team.
2

Design Thinking


Develop new solutions and improvements to your product or problem using Design Thinking approach and stages.

Study & practice the mindsets behind Design Thinking that help you to integrate design thinking into your team's work successfully.
3
Individual mentoring
and coaching

Find your growth points and real resources. Create an action plan that is feasible and organic for you.

The most effective way to achieve your goals and resolve problematic aspects in work & life is to go through your authenticity, the integrity of your inner truth and outer manifestations.

In order to have a safe process and a sustainable result, I combine mentoring with techniques from organizational, life- and existential coaching (ICF certification).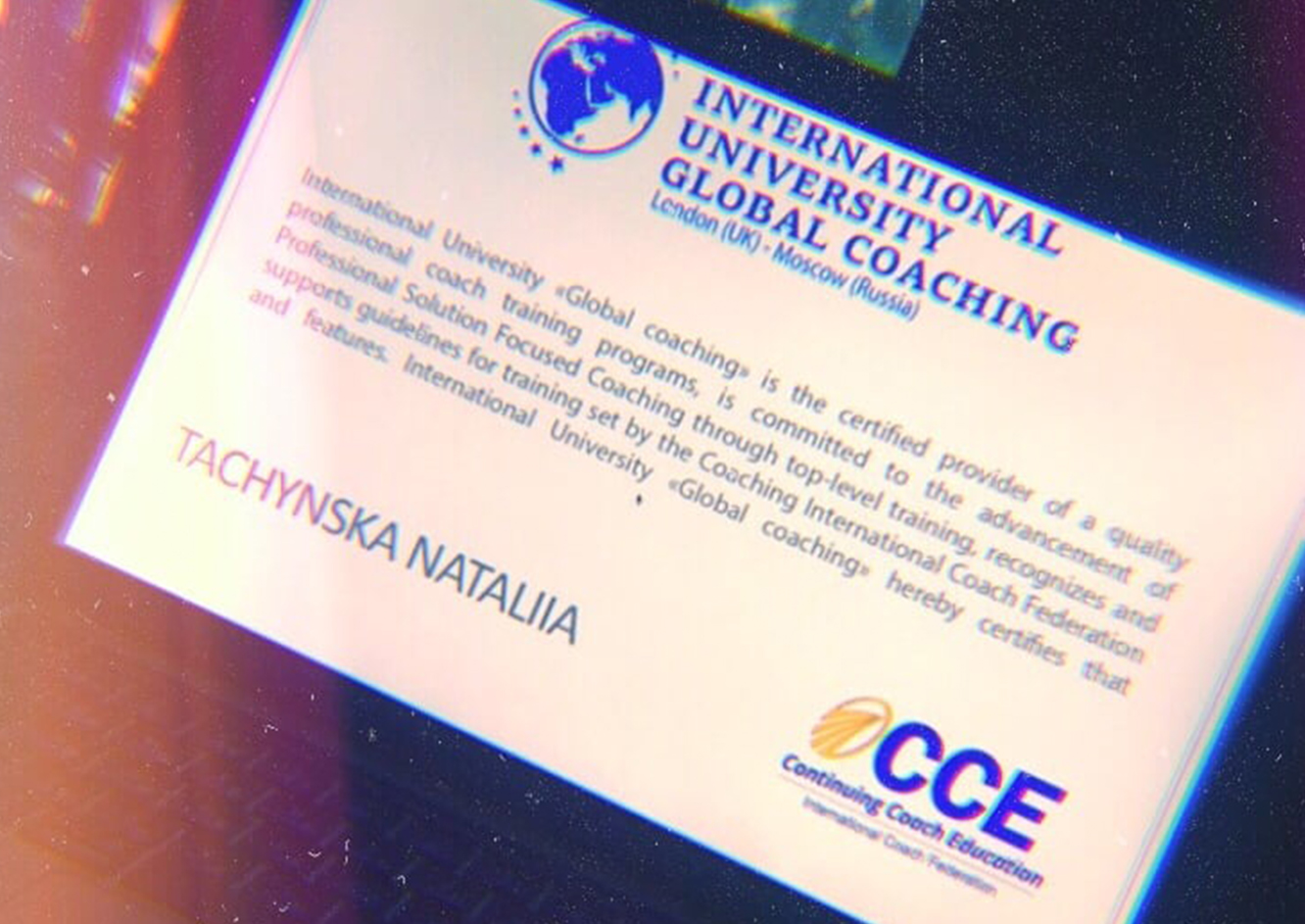 4

Custom
Lets set up the theme of the workshop, lecture or consultation from your request.
Formats
︎ Online & Offline
︎ Workshop

1-4 days
︎ Lecture

1-3 hours
︎ Consualting

1h session
︎ Coaching and mentoring

Indivisual 1h sessions
Get in touch
and we'll discuss your request:
Let's enhance your team and leadership skills together 🤟
︎